Electrician Services in Dickinson, TX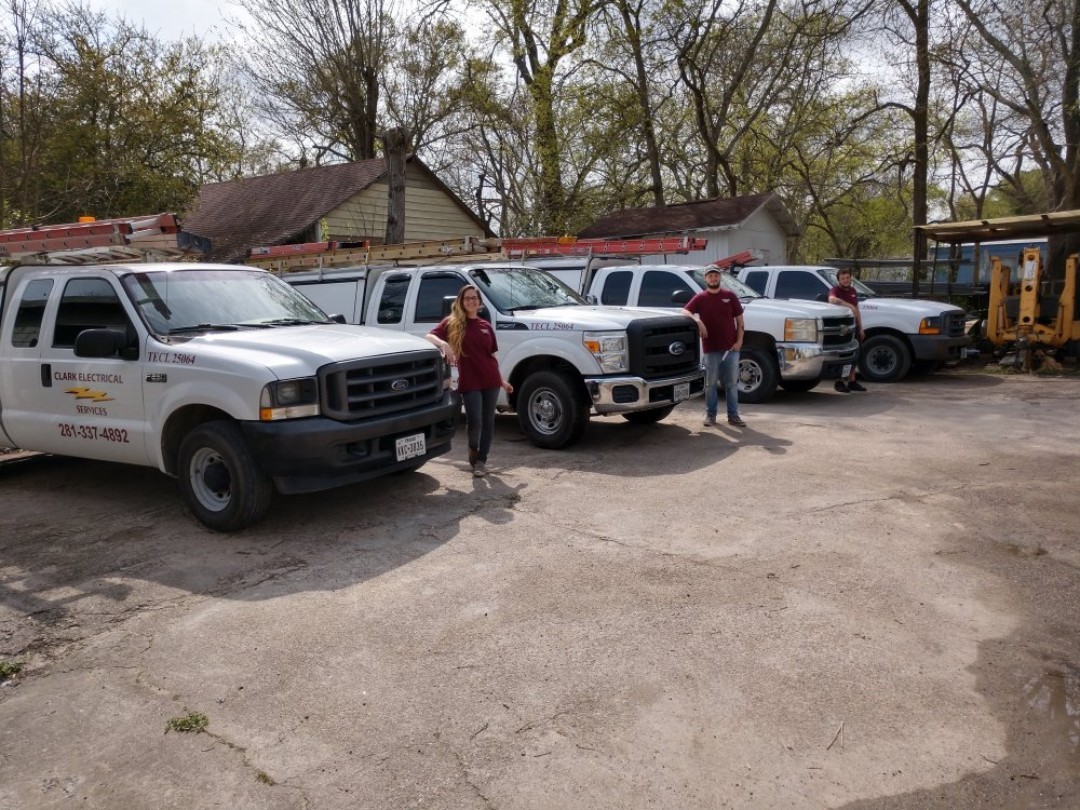 When it comes to electrical service, installations or repairs, Clark Electrical Services is your standalone professional provider in Dickinson, Galveston County, Bacliff, League City, and Texas City, TX and the surrounding areas. From new home installations to commercial maintenance, our experience and expertise is unmatched. We're here to ensure quality and safety in your electrical system.
Veteran Electrican Services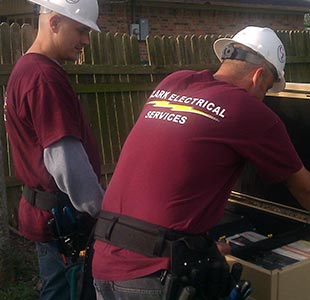 Electrical system integrity is paramount no matter the application and at Clark Electrical Service, we're committed to the safety of all of our customers. By providing electrician work that's grounded in experience and maintaining our high standards of quality in every job that we do, we've become the foremost source for any and all electrician needs in Dickinson, TX. From brand new installations to electrical system maintenance, our scope of work encompasses all facets of electrician services in both residential and commercial capacities. We'll happily inspect, repair, service or maintain your electrical system, to ensure proper working order and complete safety throughout.
Seeking specialty or emergency electrician services in Dickinson? Our capable technicians are more than willing to help you with out-of-the-ordinary repairs, alongside our staple array of services. We're highly adept at generator repairs and can provide emergency, 24-hour service to help you resolve any electrical issue that suddenly arises. With a Clark Electrical Services professional on your side, you'll feel comfortable and safe using your electrical system. Contact us and take a look at why our professionals are trusted time and time again, by residential and commercial customers throughout the area:
We have a AAA rating with the Better Business Bureau.
We are licensed and insured electricians, giving you peace of mind through our professionalism.
We serve Dickinson, TX and the surrounding 50 miles.
Our experts have more than 40 years of veteran electrician experience.
We repairs, maintenance, installation and emergency service calls.